Measure & Optimise Your Employee Wellbeing Strategy
Our solution is made up of three groups of features that allow your wellbeing lead to gather information from the team members, encourage engagement with wellbeing resources, and report on progress and the general psychological experience at work.

Support the team and meet your H&S compliance requirements with ease.
EaSy Compliance
chnnl Analytics
Report on the psychological wellbeing of your team, engagement in your company's wellbeing resources, & the psychosocial risks present in their daily experience at work.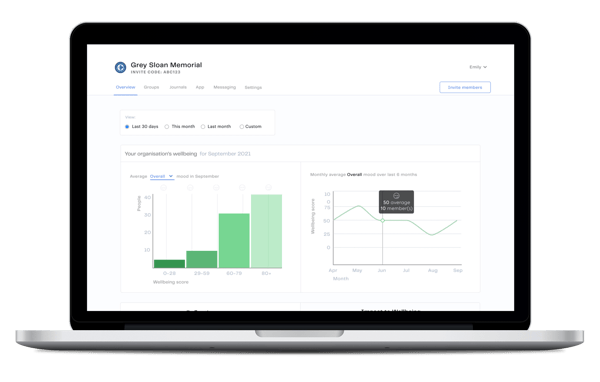 Included Features

WHO 5 Score

Psychological Wellbeing Score

Psychosocial Risks Analysis

ISO45003 Compliance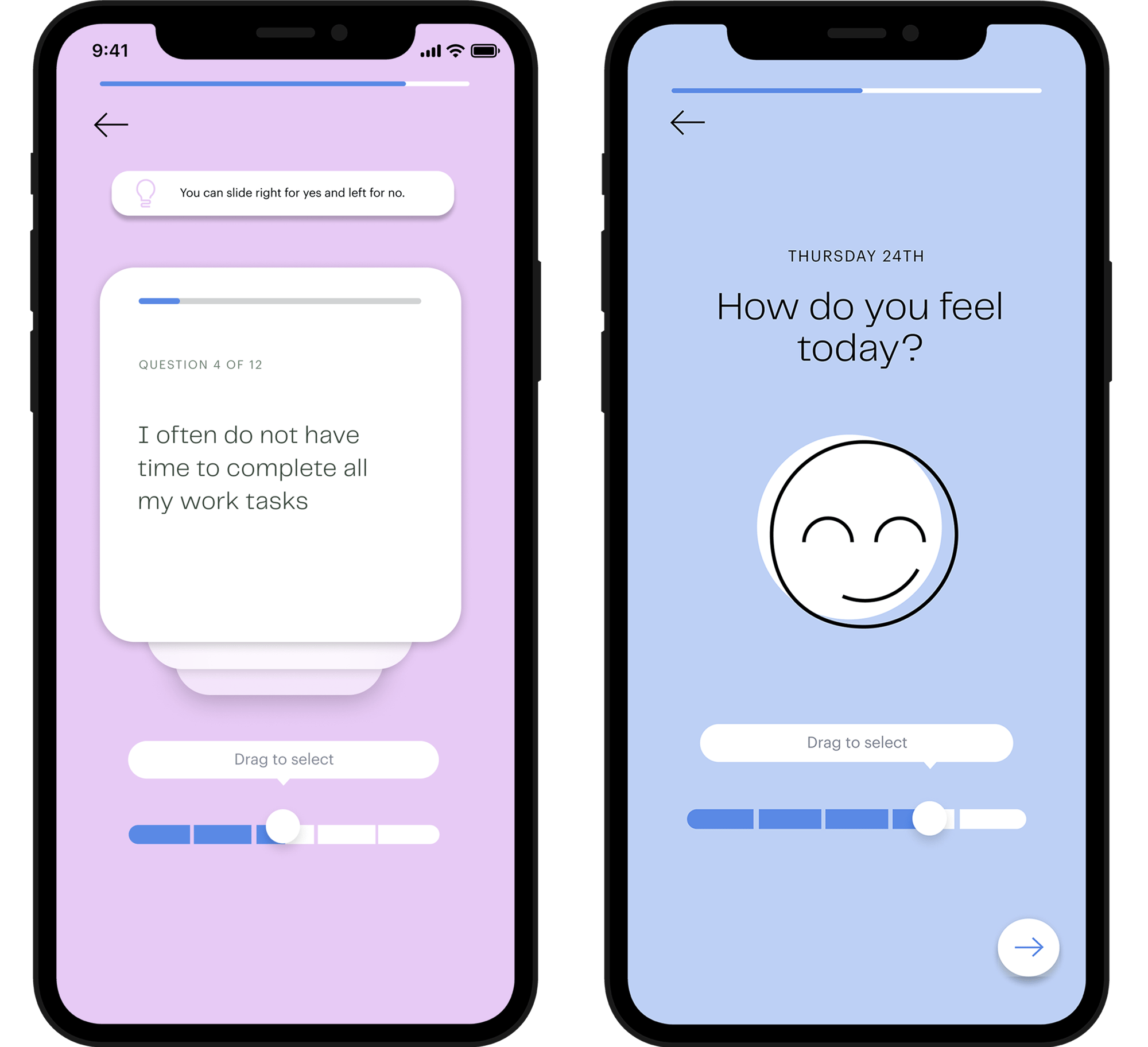 always on data capture
chnnl Listen
Gather 100% feedback on your team wellbeing, resource engagement, and daily experience at work. Track ISO45003, WHO-5 indicators and key ROI metrics to inform dynamic reports every day.
Included Features

Pulse Checks

Survey Tool

Speak Up Tool

Private Journal
Resource management
chnnl Engage
Employees gain easier access to book services available to them. Wellbeing leads can easily & securely customise access to these services from the dashboard.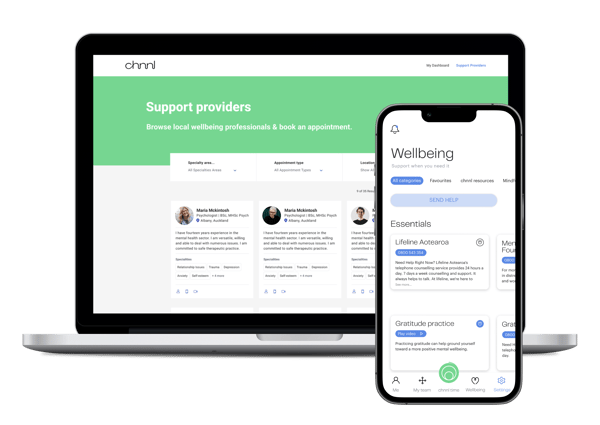 Total Security

User Inputs and anonymised





Included Features

Resource Management

In-app Booking

In-app Prompts

Clinical Services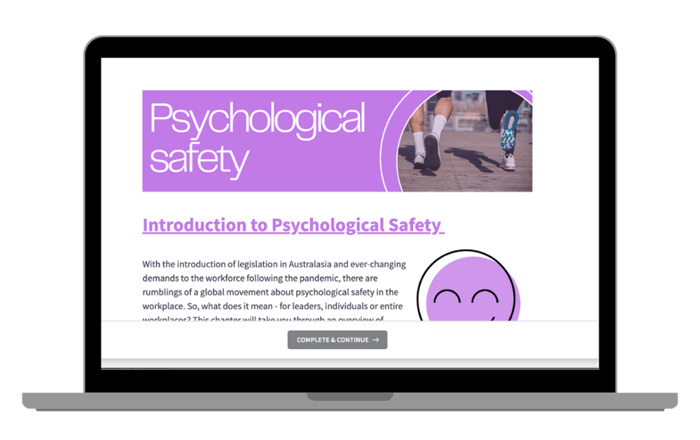 self-guided education
chnnl Learn
Increase your knowledge in of key leadership topics, including data-driven leadership, culture & inclusivity, strategy measurement, ISO45003 compliance & psychological safety.
Who we help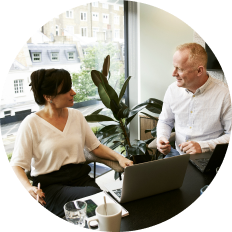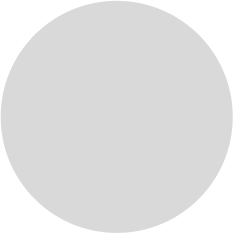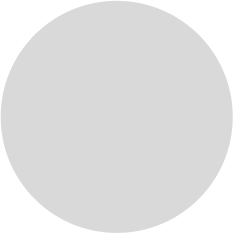 Included Features

Learning Portal

Regular Webinars

Leadership Training
Wellbeing to ROI
How We Measure Employee Wellbeing
Understanding the efficacy of your employee wellbeing strategy and return on investment requires metric indicators viewed within an empathetic context.
For Leaders
01

Centralised Wellbeing

Resource Management
Manage the employee wellbeing resources your company is offering in one centralised place. Update your database by removing discontinued providers, or add new services for the team to use.
Enjoy one URL to direct people to browse resources available to them in internal communications.
02 Easy Engagement & Compliance Reporting
Meet your H&iS compliance and employee wellbeing strategy reporting requirements with ease.
chnnl makes ISO45003 reporting simple, and helps you to navigate the conversations around ROI on employee wellbeing easier and more organised.
Know which employee wellbeing resources the team are loving, or those that are not getting enough engagement to warrant re-investment.
03

Become A Psychological Safety Expert
chnnl Learn provides you with a one-stop-shop for psychological safety & data-driven leadership education.
Self-guided learning hub

Regular online webinars

Team training
So you and other leaders can become experts and encourage a workplace that is psychologically safe.
04

Save Lives & Prevent Serious Harm
Sometimes when people message in through the app, they require urgent medical support. We provide a 24/7 clinical services team to manage any messages containing suicidal ideation or other serious indicators.
We work with your leadership team to set up a bespoke process to trigger when cases like this occur.
For Employees
01

Easy

Wellbeing Resource Access
Explore and book the wellbeing services and products your company is providing for you. Try new ways to improve you wellbeing.
02

Completely Anonymous Feedback
Feedback about your genuine work experiences, and report on anything that is causing you distress in your role. Or, let management know what you are finding valuable and want more of.
chnnl is 100% anonymous so you can feel safe speaking your truth.
03

Get Emergency Mental Health Support
Find immediate psychological support with ease, and reach out if you're in urgent distress.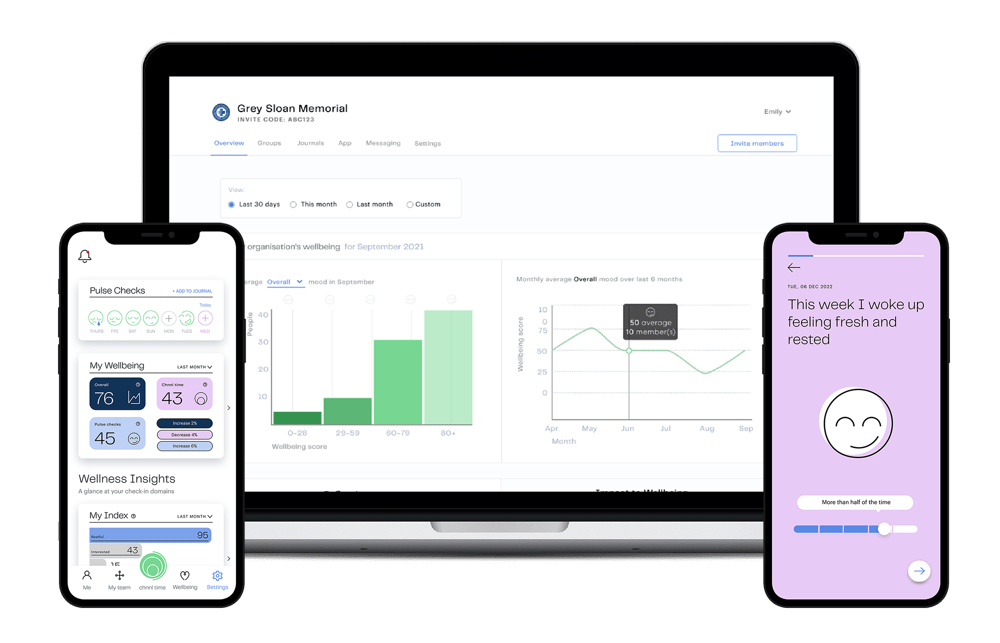 chnnl clients have seen
Decreased staff
turn over
Staff twice as engaged
in their work
GET STARTED
Speak with us today
With chnnl you're able to implement your future-focused, people-first organisational strategy by capturing what's happening on the frontline and putting it front and center in the important conversations happening in the boardroom.