Take a step forward
Listen. Analyse. Act.
Below you'll find a range of products that help you close the loop with your team members. From the the app to training, you'll be stepping into a new stage of team leadership with any chnnl product.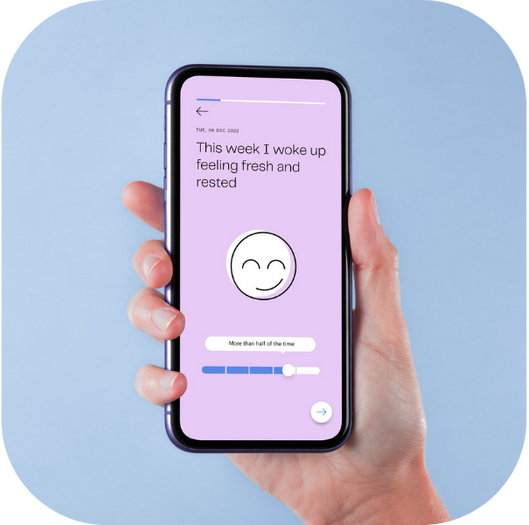 supercharged data
chnnl App
Using our chnnl App and Insights Dashboard capture and analyse real-time data on your team's psychological wellbeing and the psychosocial risks they are encountering. Streamline their journey to mental health services for easier access.
Choose from our DATA, INSIGHTS or PERFORMANCE plans.
Prices start at $850 NZD per month for 100 users.
Establish Your Benchmarks
Psychological Wellbeing Audit
Understanding where you are at is a great place to start your journey with psychological safety in your workplace.
Executed by professional researchers, our Psychological Safety Audit will establish your teams' current Psychological Wellbeing Score and metrics on the psychosocial risks that are impacting this. All presented in an easy to understand report, perfect for informing your Psychological Safety Strategy.
Get 10% off in March
Levelled Up leadership
Executive Coaching
If you want to be a modern leader that cultivates a high-performing team, you need to become an expert in workplace psychological safety.
Gaining a good understanding of the terms and tools in this space will help you to create and execute an effective Psychological Safety Strategy that will take your team to new heights.
Prices start at $2,000 NZD
GET STARTED
Speak with us today
Speak with our friendly team to learn how chnnl will transform your company into one of psychologically safety and high performance.