Your employee wellbeing strategy needs a tool that facilitates execution, optimisation and analysis.
Within the safety and convenience of chnnl, you can listen to your team, encourage them to engage in the wellbeing resources your company is offering, and report on their experience at work and the ROI of your wellbeing investment.
All while improving the psychological safety of your workplace.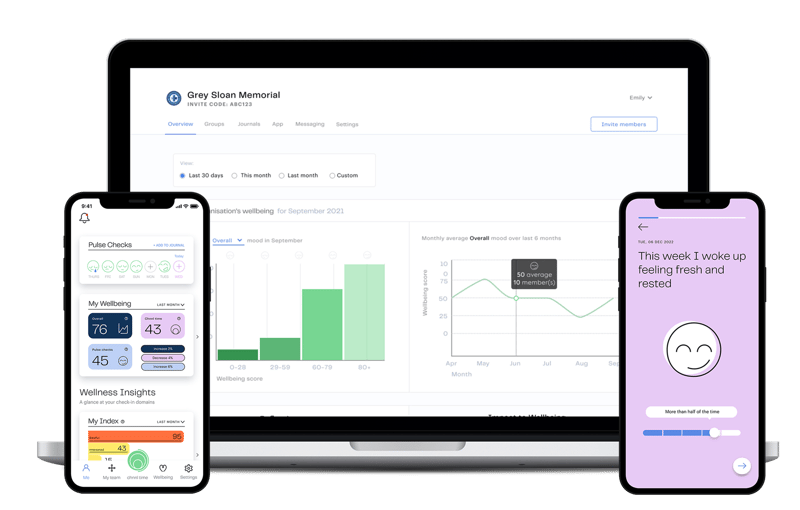 How To Measure Employee Wellbeing?
From ESG to ISO45003, there is the global push to support employee mental health and improve the psychological safety of workplaces. And measuring and reporting on employee wellbeing is increasingly required.
The people who've been tasked with creating, executing and optimising employee wellbeing strategies need a digital solution to do so. And a realistic, humane framework for measuring employee wellbeing.
Enter our Method Of Measurement.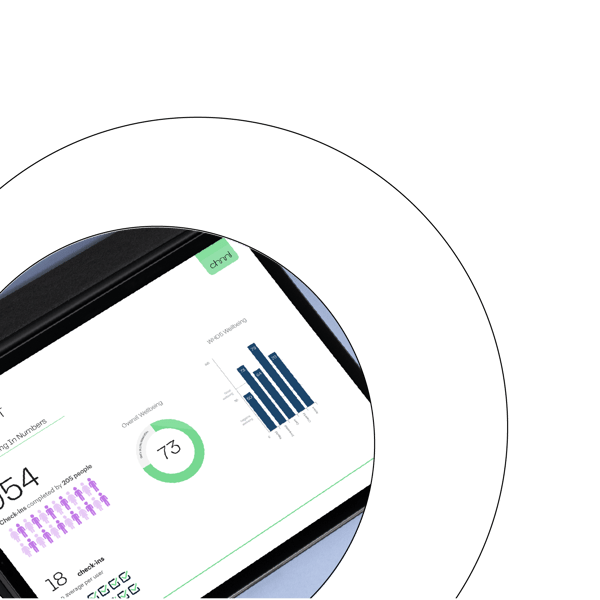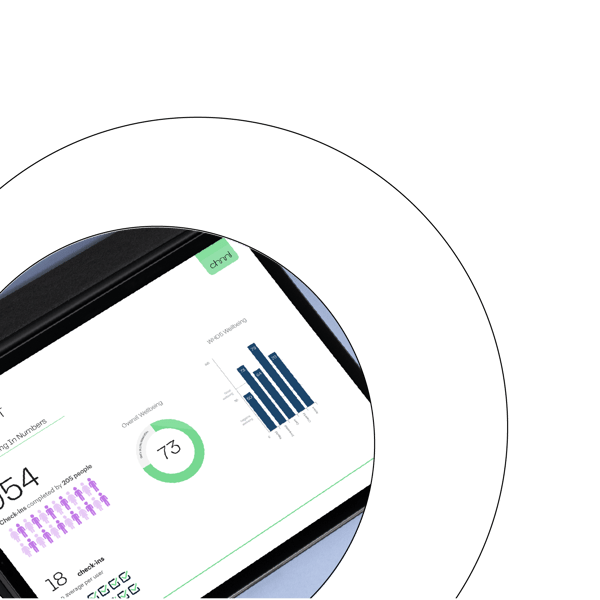 Analyse & optmise
Your Employee Wellbeing Strategy Tool
Our solution is made up of three groups of features that allow your wellbeing lead to gather information from the team members, encourage engagement with wellbeing resources, and report on progress and the general psychological experience at work.

Support the team and meet your H&S compliance requirements with ease.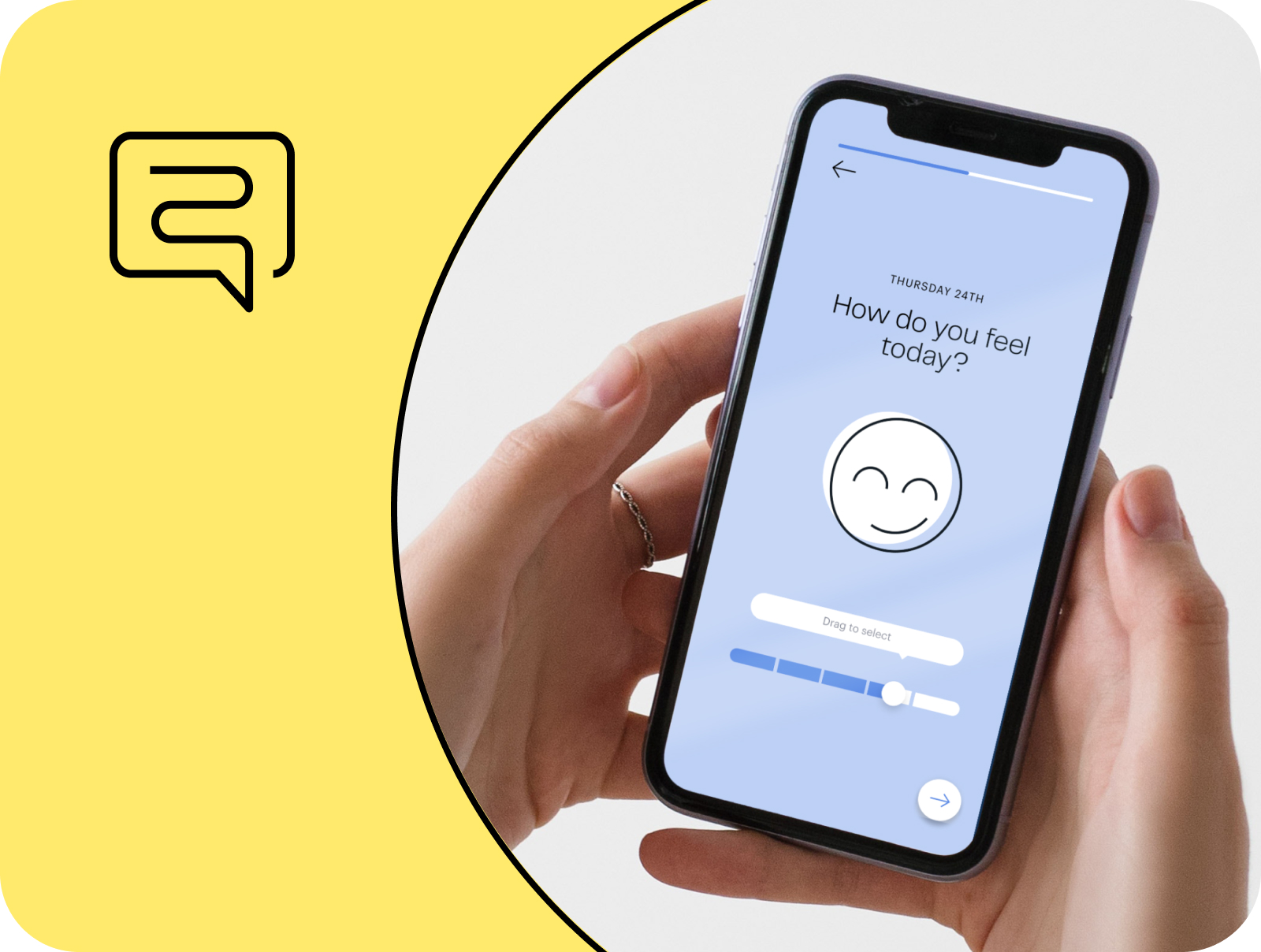 Always on data Capture
chnnl Listen
Gather 100% feedback on your team wellbeing, resource engagement, and daily experience at work.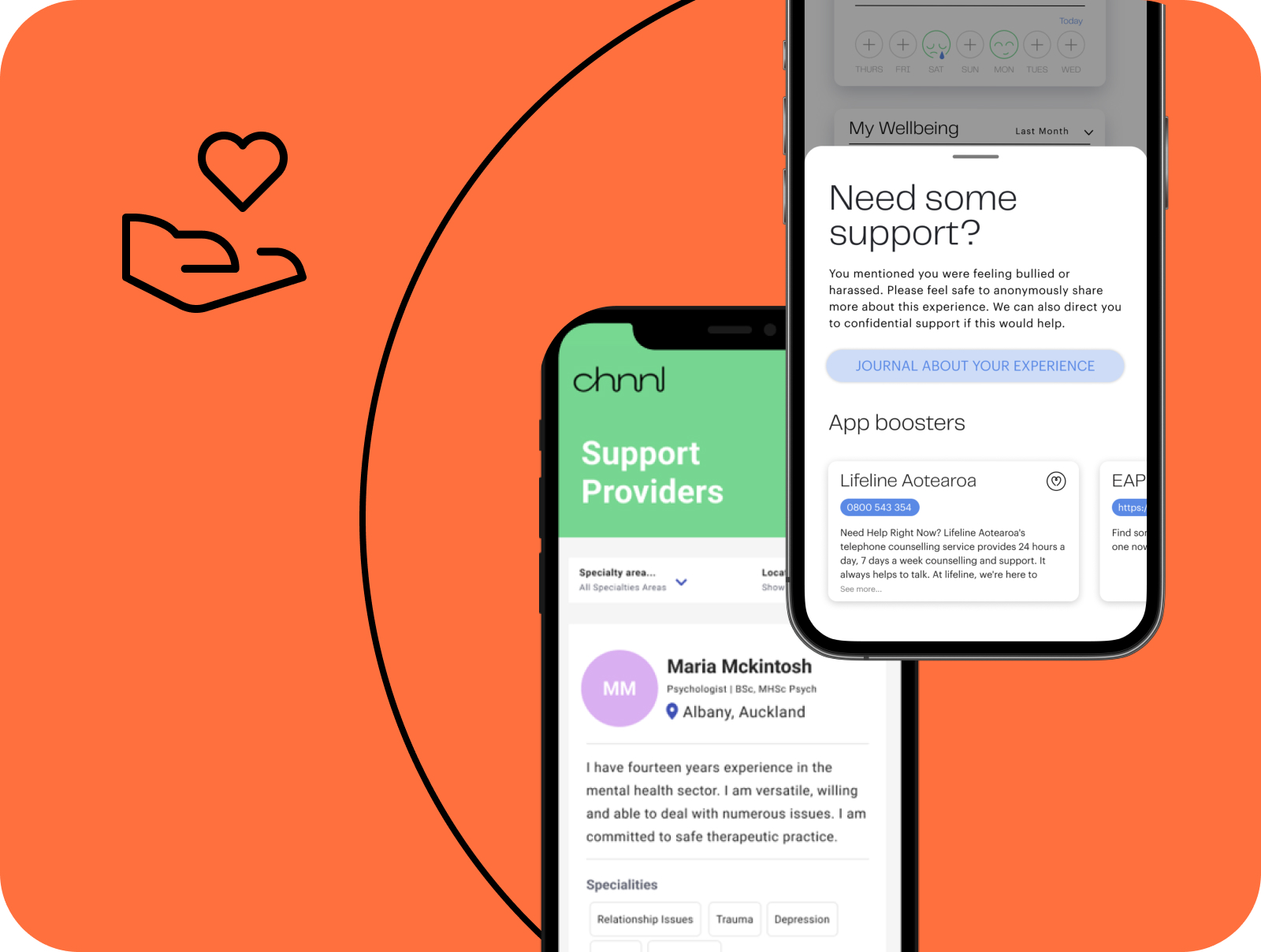 Resource management
chnnl Engage
Employees gain easier access to book services available to them. Wellbeing leads can easily & securely customise access to these services from the dashboard.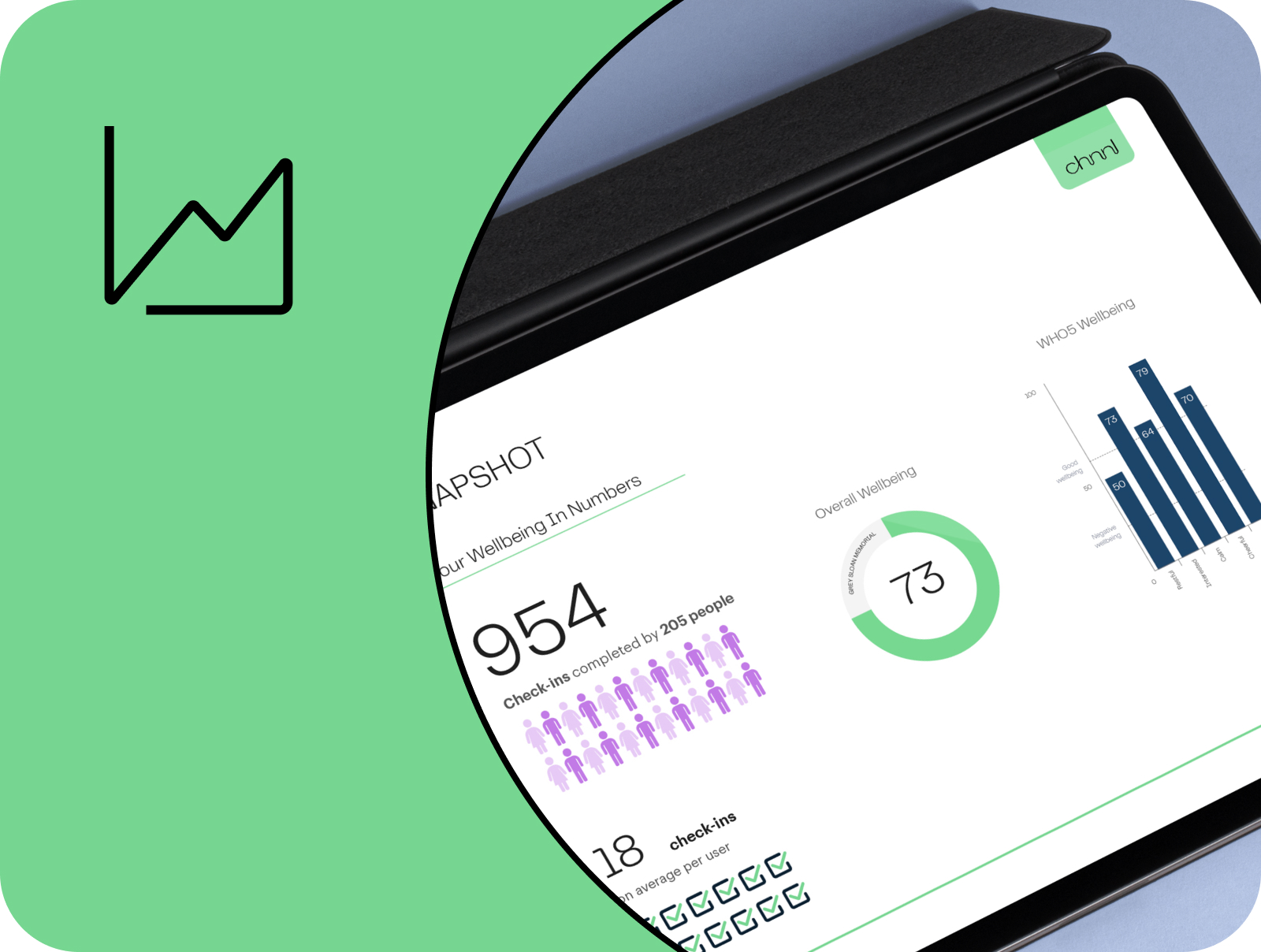 Easy Compliance
chnnl Analytics
Report on the psychological wellbeing of your team, engagement in your company's wellbeing resources, & the psychosocial risks present in their daily experience at work.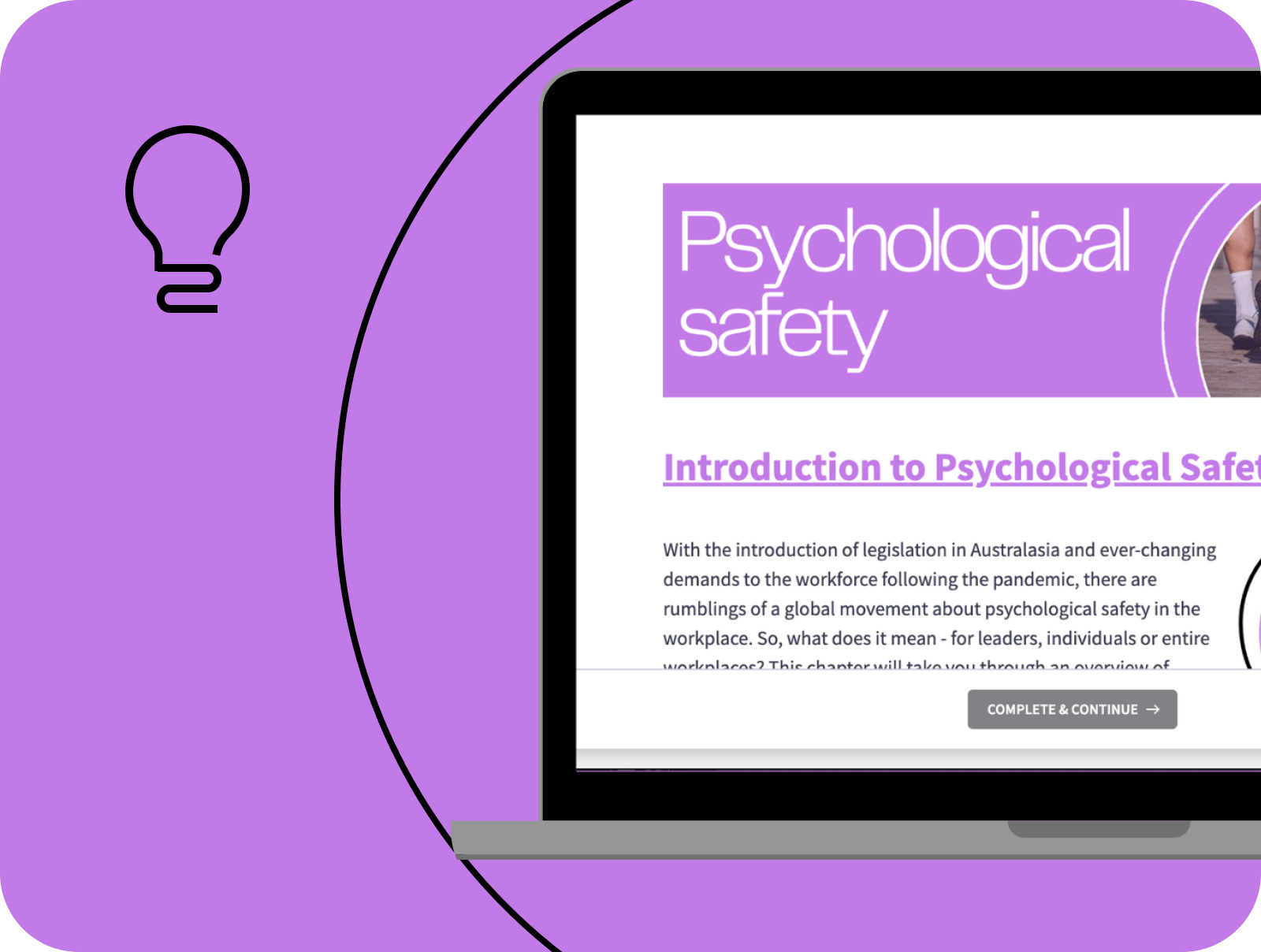 Self-Guided EducaTION
chnnl Learn
Increase your knowledge in of key leadership topics, including data-driven leadership, culture & inclusivity, strategy measurement, ISO45003 compliance & psychological safety.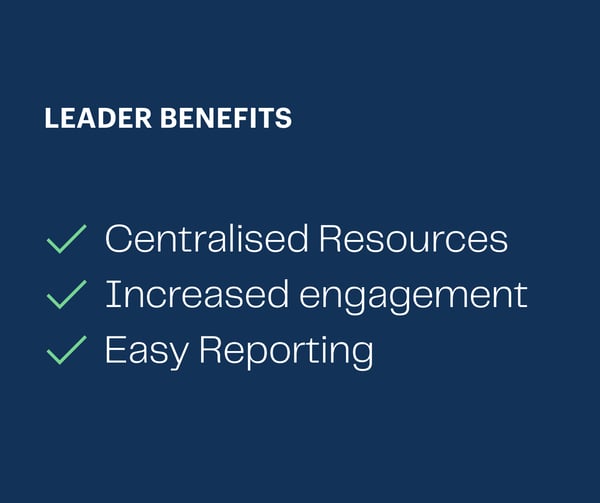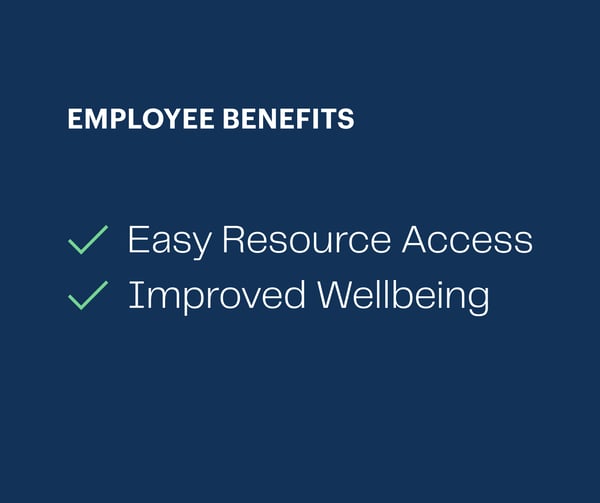 About us
Experts In Psychological Safety
chnnl launched after several years of backed clinical research being used as a tool by our founder Dr. Elizabeth Berryman to help manage psychosocial risks and promote better wellbeing in the workplace.
Awards
Intersec Awards 2023
Best H&S Product
Winner
Top NZ Hi-Tech Awards 2021
WINNER
Startmate Accelerator 2021
APAC BUSINESS AWARDS
Best Mental Health Data App NZ 2022
2022
Matchstiq Top
100 Company
Finalist
NZ Hi-Tech Awards 2022
Winner
NZ International Business Awards 2021
Winner
Insider Business Awards 2022
2021
Matchstiq Top
100 Company
2021
NZX Early Stage Company, TIN Awards
2021
AIHR Global Influencer in HR Tech
GET STARTED
Speak with us today
Speak with our friendly team to learn how chnnl will transform your company into one of psychologically safety and high performance.